the kendamil difference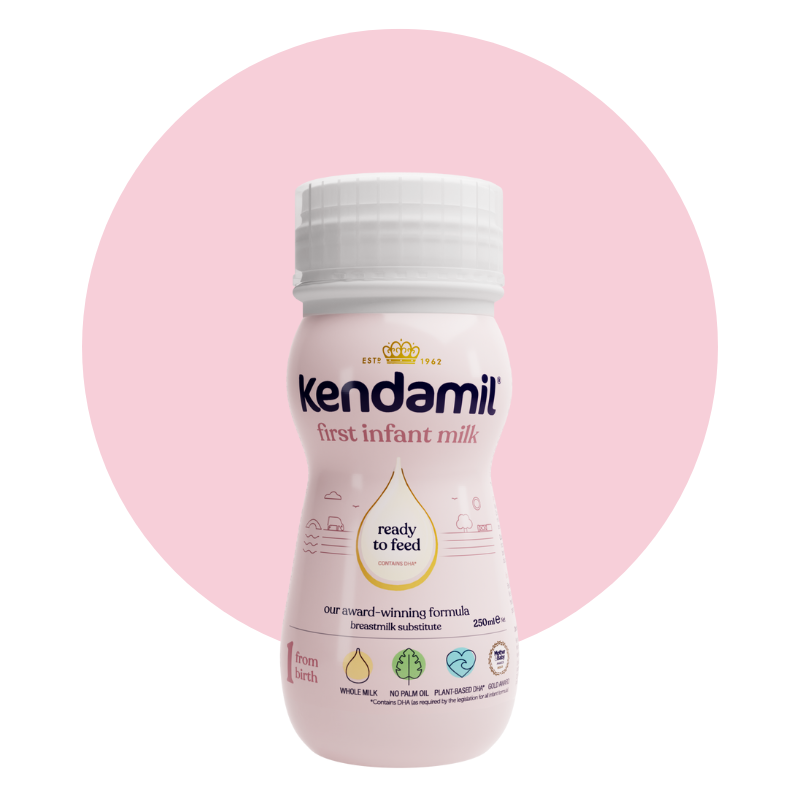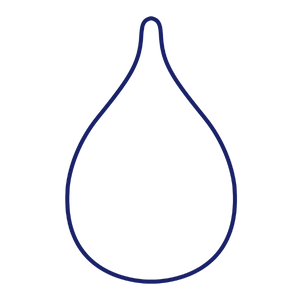 Whole Milk Fats
The What? Kendamil uniquely uses Whole Milk as a source of fat
The Why? By including Whole Milk as our primary ingredient and a source of fat in our formula, Kendamil has a naturally creamy taste and reduced levels of vegetable oils, which form 100% of the fat content in other formula. It also means Kendamil includes naturally occuring MFGM (Milk Fat Globule Membrane).
No Palm Oil
The What? Kendamil has NEVER used Palm Oil
The Why? Because of the scientific research linking Palm Oil to the malabsorption of minerals in the gut as well as the negative impacts on the environment, we have NEVER used it in Kendamil (and we have petitioned the UK government to ban it in all formula!)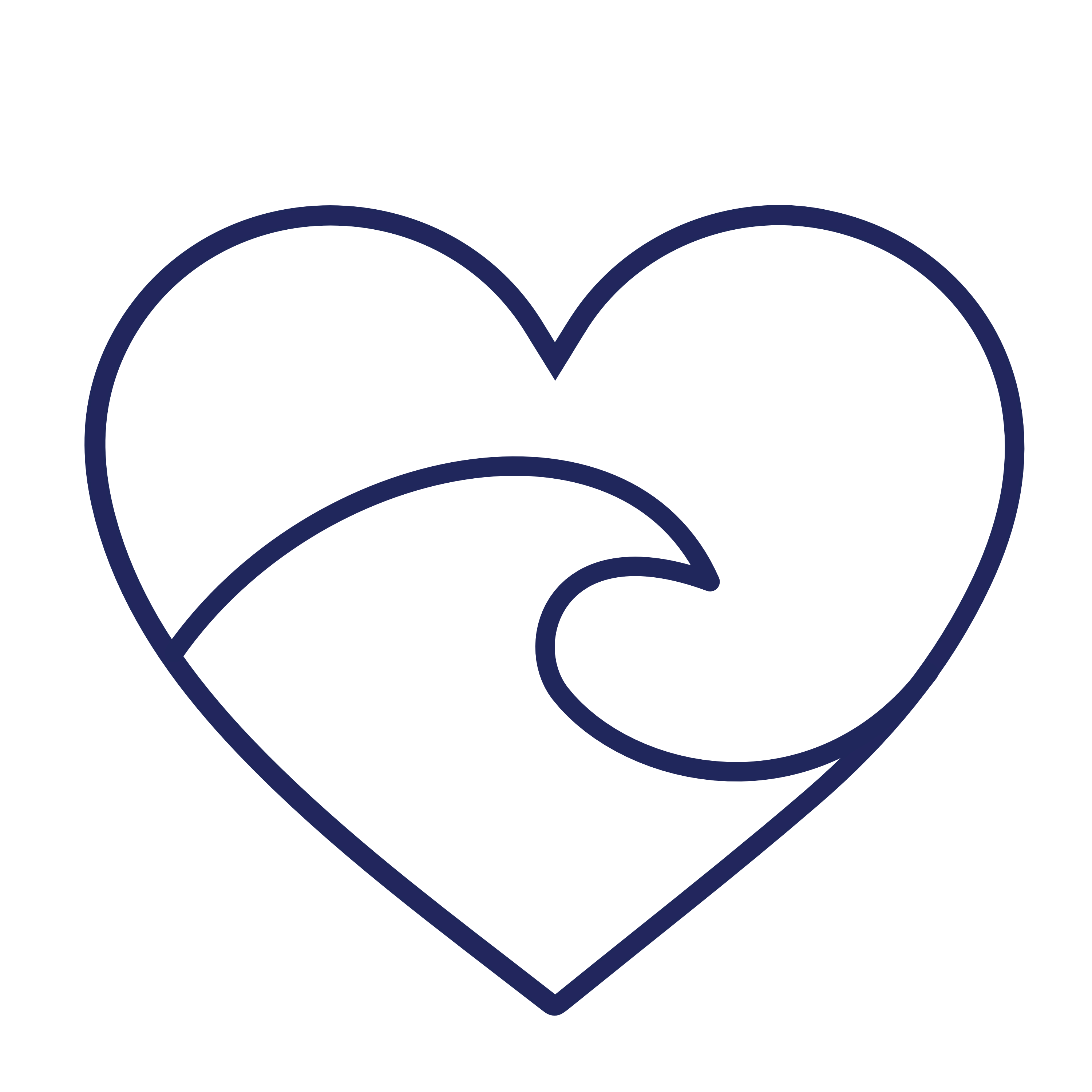 Plant-Based DHA
The What? Kendamil sources Omega 3 from plants!
The Why? By opting to source our Omega 3 (DHA) from sustainably farmed marine algae, we avoid the fish oil allergen found in most formula and also do better for the world by not contributing to overfishing!
GOS/FOS
The What? Our Kendamil Classic Ready To Feed contains GOS and FOS
The Why? Prebiotics are the essential food source for gut microbiota, a complex system of bacteria which keep the gut, and the rest of the body functioning.
Award Winning
The What? Our Kendamil Classic Recipe won Gold at the Mother&Baby Awards!
The Why? Our Kendamil Classic recipe is made with whole cows milk, plant-based DHA and prebiotics, all while avoiding both palm oil and fish oil. Recognised by parents and experts alike, Kendamil Classic is closer to nature and kinder by miles.
Product information
Ingredients
Nutritional Information
Preparation
Science behind the product
60 years devoted to their first years
Behind Kendamil is a passionate local team of formulators, scientists and quality experts who've devoted their lives to researching the best ingredients for your little one. We believe being closer to nature will make a formula that is kinder to babies and their world.
Learn More About Kendamil
Ingredients as good as they are

Whole Milk Fats
GOS and FOS

Plant-based DHA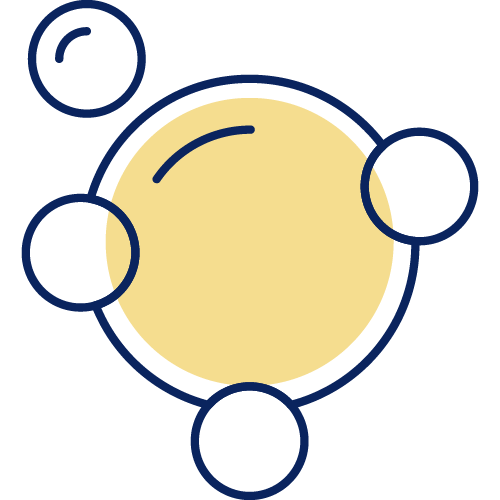 Fatty acids (ALA/LA)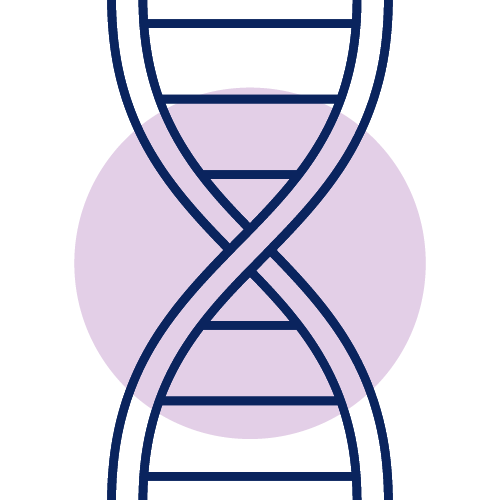 Vitamins A, D3, B1, B2, B12, C, K1, E
FREQUENTLY ASKED QUESTIONS
Your questions answered
Can I change to Kendamil immediately?
What is the shelf life of Kendamil 250ml?
Can the milk be served at room temperature?
How do I store Kendamil ready to feed?
Are the bottles recyclable?
Will there be Organic or Goat RTF available?
Does Kendamil ready to feed contain palm oil?
Is Ready to Feed available for subscription?