the kendamil difference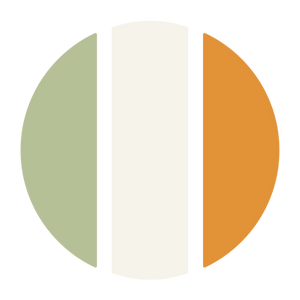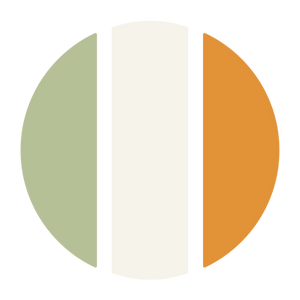 Irish Family
The What? Kendamil was founded and is owned entirely by an Irish family!
The Why? In stark contrast to the multinationals you'll find behind all of the other formula brands, Kendamil was founded by an Irish father and his two sons. With a rich family history in farming, Ross McMahon and his sons Will and Dylan founded Kendamil with the goal of creating high quality nutritional products for all families, at a fair price.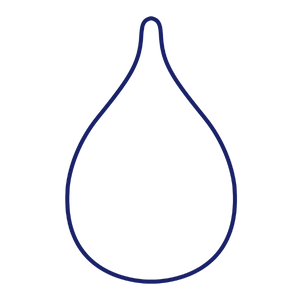 Whole A2 Milk
The What? Kendamil uniquely uses Whole A2 Milk as a source of fat
The Why? Whole Goat milk is unique as it contains A2 casein milk protein. It also contains more short and medium fatty acids which create softer curds in the stomach and are linked to easier digestion. By including Whole Milk as our primary ingredient and source of fat in our formula, Kendamil has a naturally creamy taste and reduced levels of vegetable oils

No Palm Oil
The What? Kendamil has NEVER used Palm Oil
The Why? Because of the scientific research linking Palm Oil to the malabsorption of minerals in the gut as well as the negative impacts on the environment, we have NEVER used it in Kendamil (and we have petitioned the UK government to ban it in all formula!)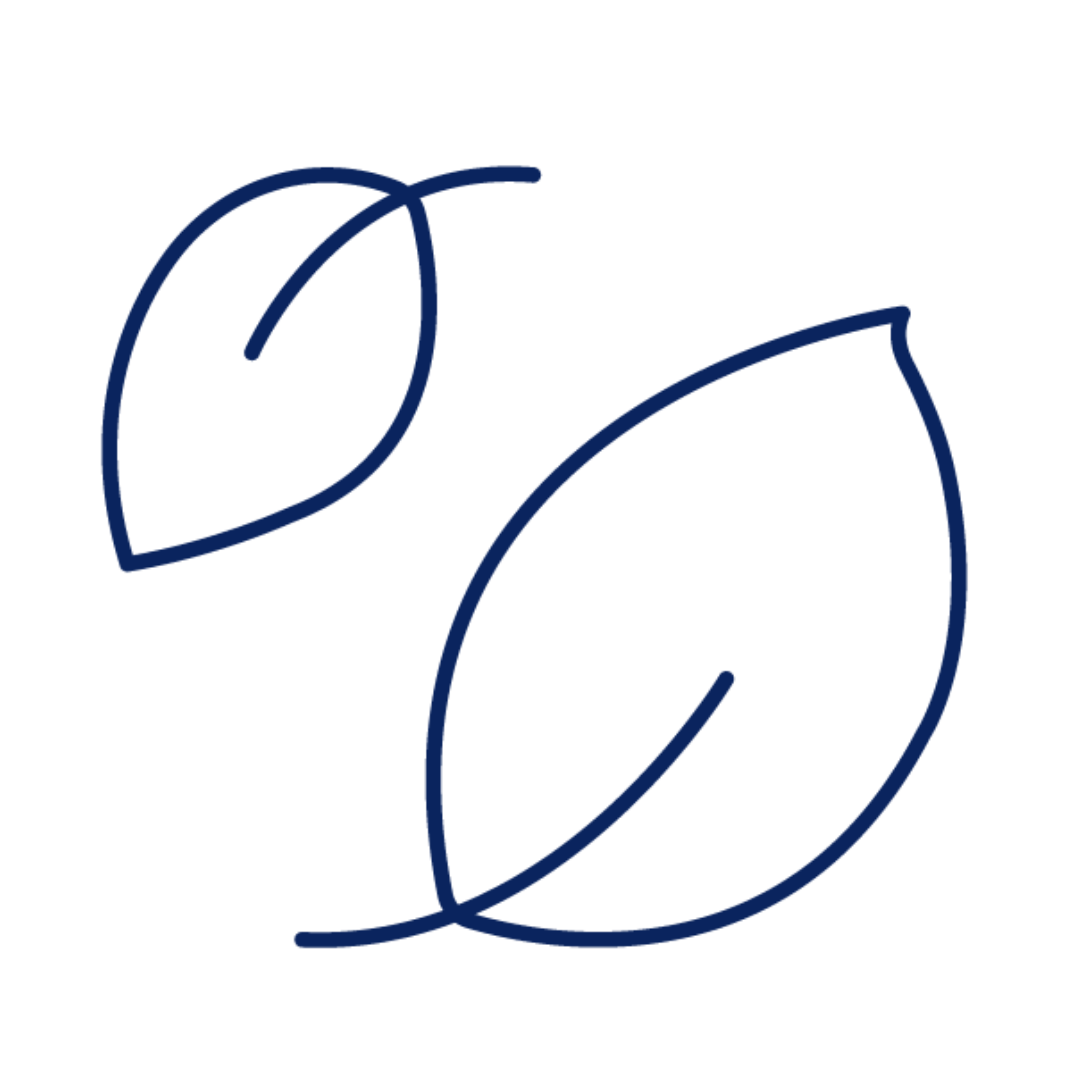 Goat Whey
The What? Kendamil uniquely includes Goat Whey
The Why? Kendamil Goat formula is specially made with added Whey protein to make it Whey dominant.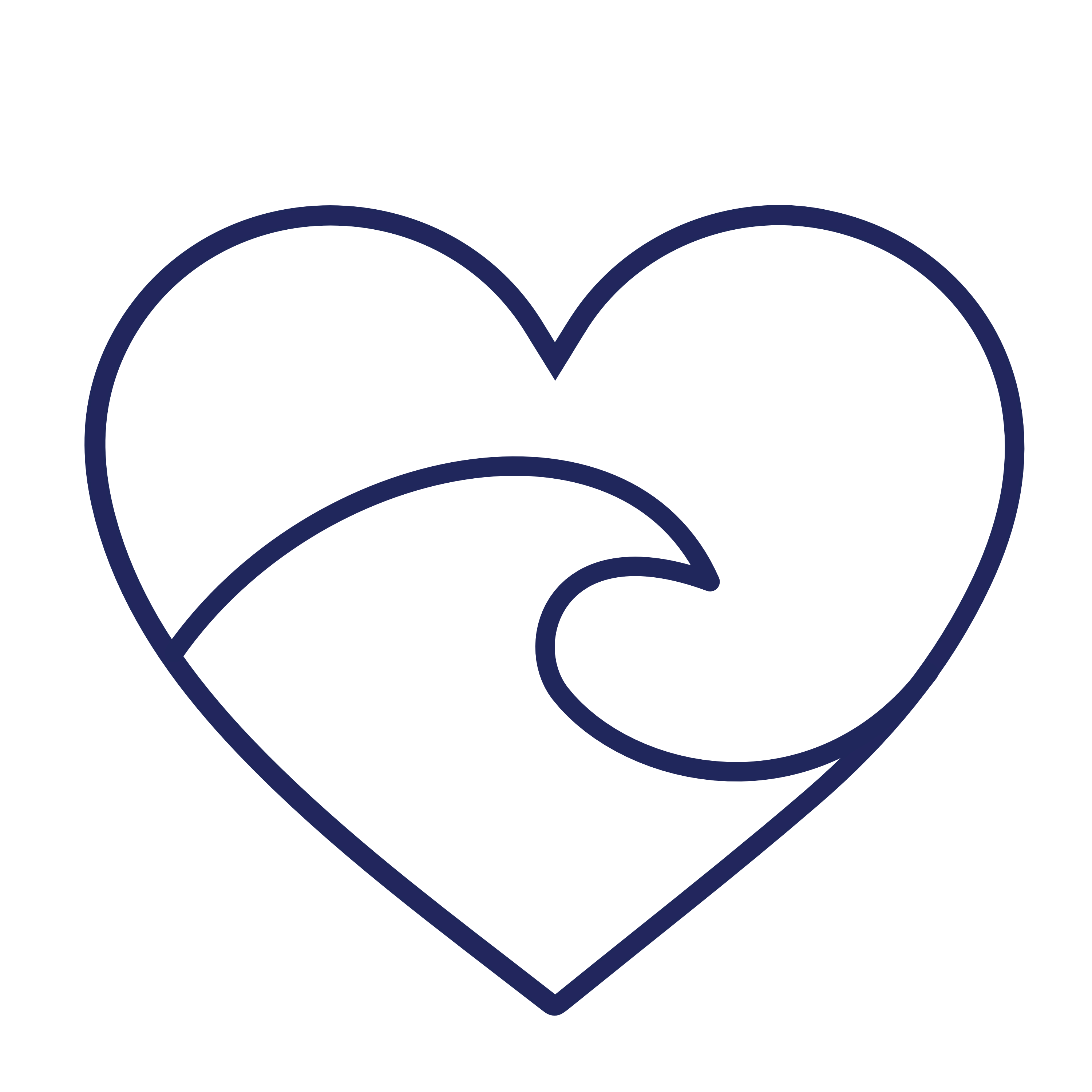 Plant Based DHA
The What? Kendamil sources Omega 3 from plants!
The Why? By opting to source our Omega 3 (DHA) from sustainably farmed marine algae, we avoid the fish oil allergen found in most formula and also do better for the world by not contributing to overfishing!
Vegetarian
The What? Kendamil is uniquely Veggie friendly!
The Why? By sourcing our Omega 3 from marine algae and avoiding animal rennet in our production process, Kendamil is uniquely certified Vegetarian!
Ingredients
Ingredients
Nutritional information
Preparation
Science behind the product
60 years devoted to their first years
Behind Kendamil is a passionate local team of formulators, scientists and quality experts who've devoted their lives to researching the best ingredients for your little one. We believe being closer to nature will make a formula that is kinder to babies and their world.
Learn More About Kendamil
Ingredients as good as they are
Whole A2 Milk Fats
GOS
Plant-based DHA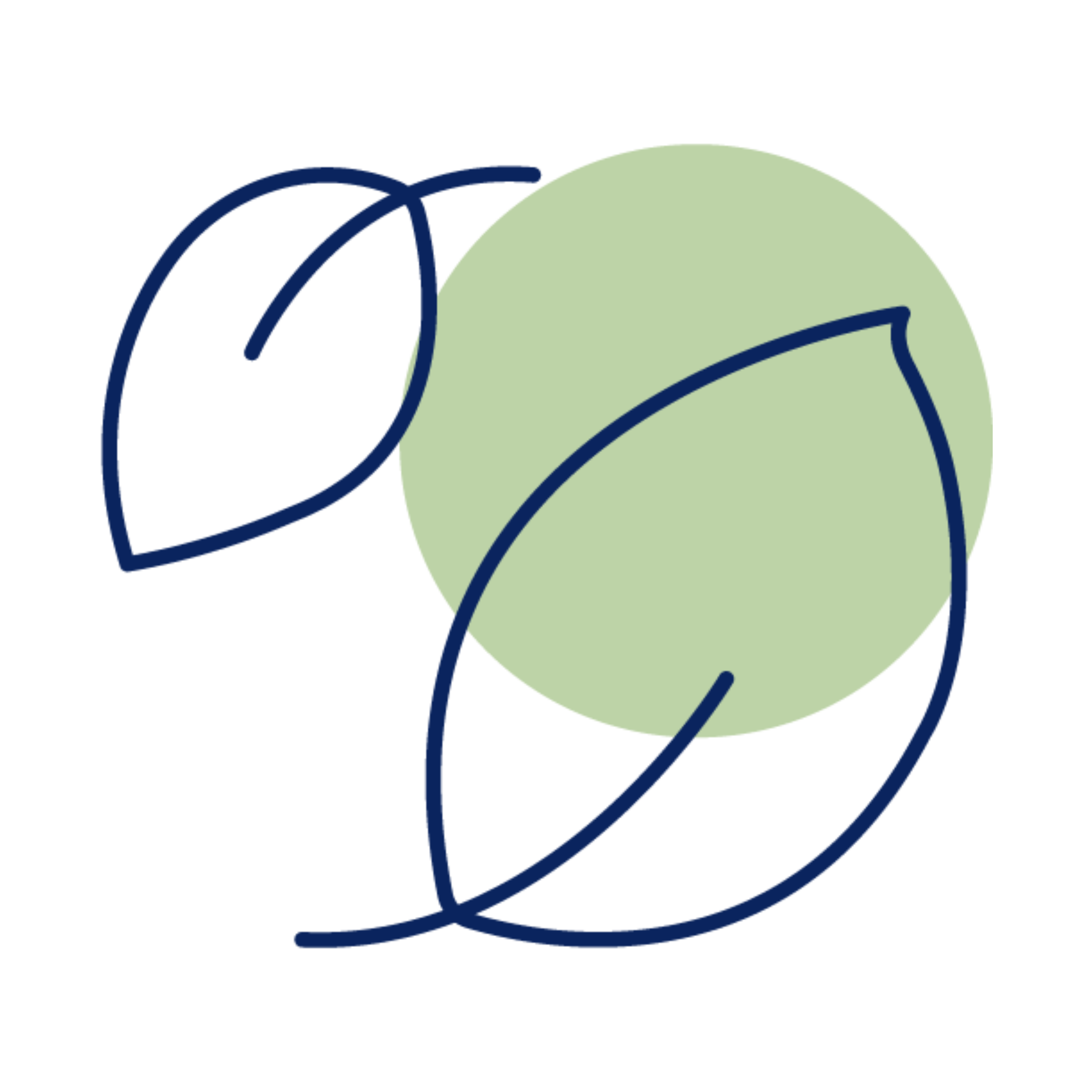 Plant-based ARA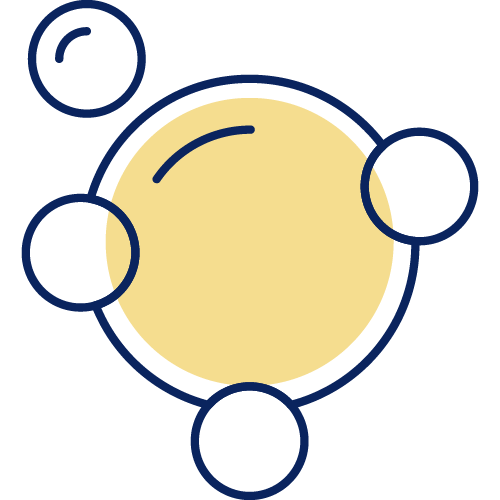 Fatty acids (ALA/LA)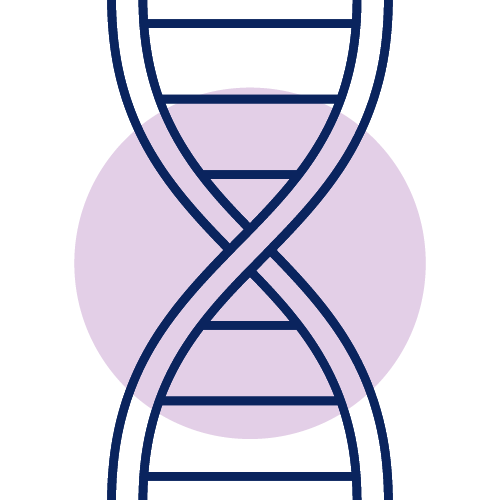 Vitamins C, A, D, Zinc
Frequently asked questions
Your questions answered
What are the benefits of goat milk?
Why do you use whole milk?
Does Kendamil contain palm oil?
How is Stage 1 and 2 different?
Can I change to Kendamil immediately?
Can I refrigerate Kendamil milks?
Where can I buy Kendamil?